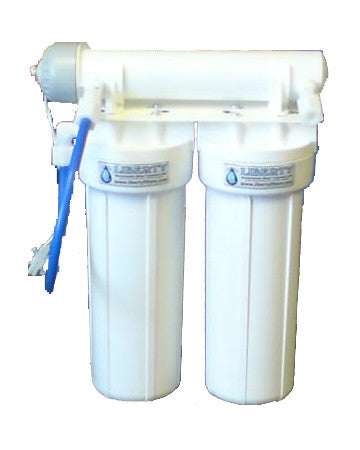 L5 Special Use Water Filter
£359.00
For specific water problems


Medium usage filter for installation inline or with a fountain.
3 stage filter
10 Micron pre-filter
Ultraviolet system
Granular Activated Carbon Filter
Ultraviolet unit eliminates living organisms such as bacteria and cysts
2 Replaceable internal filter cartridges.
Produces 12,000 liters of bottled quality water.
Pro-rata guarantee for one year.
Size 15in x 10in (385mm x 152mm).